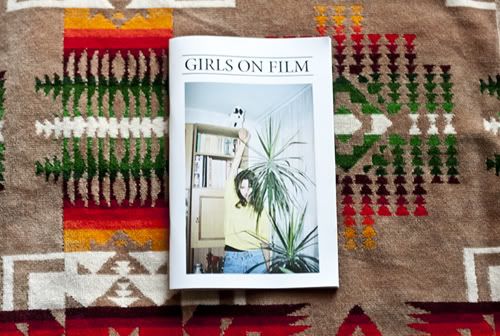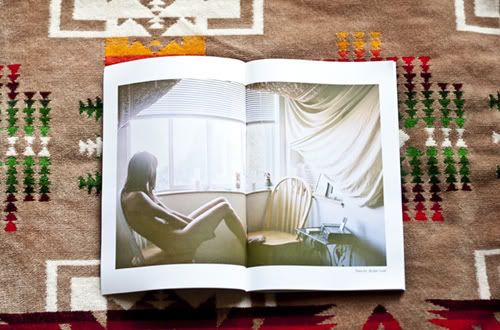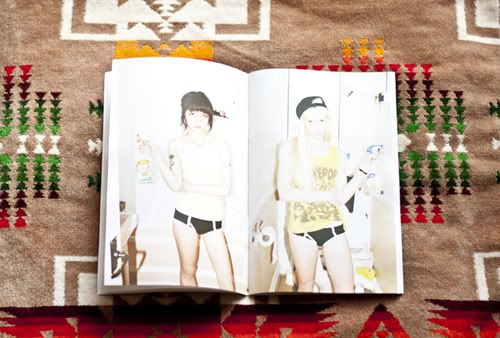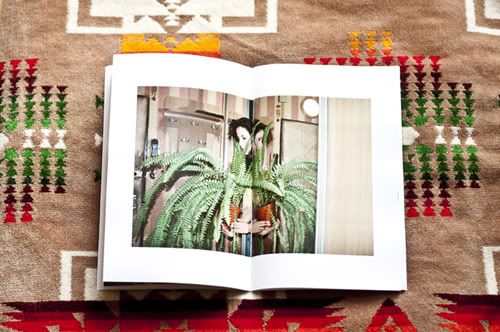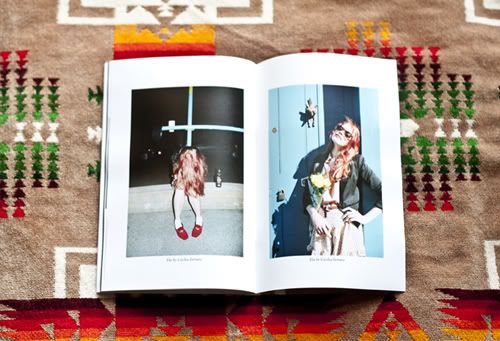 Here it is finally, the new issue of Girls on Film, 22 photographers showing their girl portraits taken with film cameras.

You can order a copy here, and besides right now there's a 25% off in all publications so check my other stuff.

Hope you enjoy the printed edition of this issue and thanks again to everyone involved!